PUT A BOUTIQUE FITNESS STUDIO IN YOUR HOME




WE GIVE YOU ALL THE PIECES YOU NEED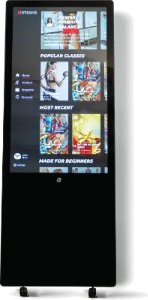 At the core of STUDIO is our 43 inch immersive screen that makes all of your fitness equipment smart and lets you take classes in full HD. In addition, our console is fully portable and can be moved anywhere in your home gym.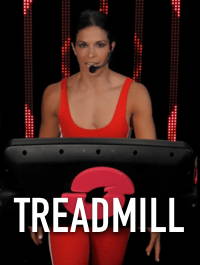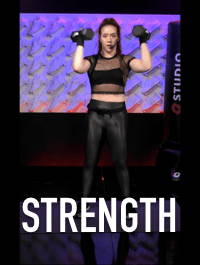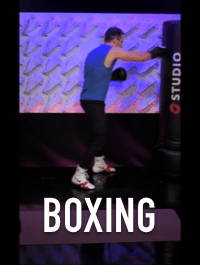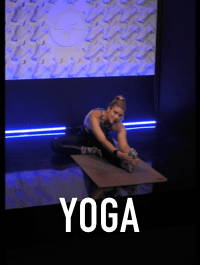 Thousands of classes available on-demand and many new classes released every single day. Whether you're beginner or advanced, have 10 minutes or 45 minutes, love hip hop or country - there's something for EVERYONE Cycling. Running. Rowing. Boxing. Strength. Yoga. Recovery. It's All Here.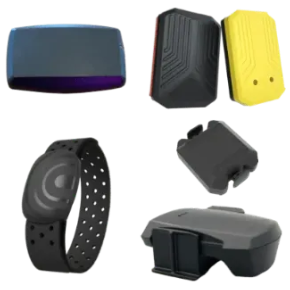 Our sensors are the bridge between your equipment, our console, and our workouts. Our sensors work with ANY piece of equipment you might have in order to intelligently deliver the metrics you need.