Excludes Membership and Tax
One immersive screen that connects with your home gym equipment, and connects you with an uplifting community. Take Running, Cycling, Strength, Rowing, Boxing, Yoga, and Recovery classes from instructors you love.  

STUDIO can be delivered to your door step at anytime without the need to schedule beforehand.

Zero assembly required. You'll be able to take your first workout within 5 minutes. Unpack, power on, connect wifi, workout.

STUDIO is backed by a 1 year limited warranty. Even with the warranty, our product is built to last.

Try STUDIO's home gym console for 30 days. Don't like it? Just send it back to us.
EVERYTHING YOU NEED FOR SMARTER WORKOUTS
At the core of STUDIO is our home gym console that makes all of your fitness equipment smart and lets you take classes in full HD.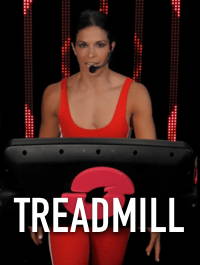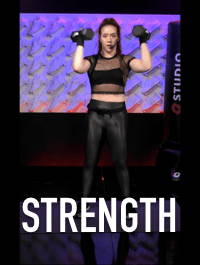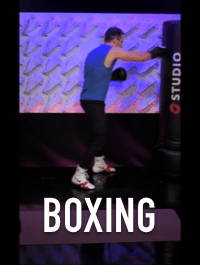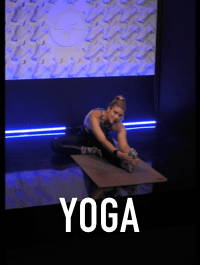 Thousands of classes available on-demand and many new classes released every single day. Whether you're beginner or advanced, have 10 minutes or 45 minutes, love hip hop or country - there's something for EVERYONE Cycling. Running. Rowing. Boxing. Strength. Yoga. Recovery. It's All Here.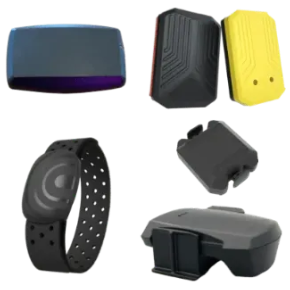 Our sensors are the bridge between your equipment, our console, and our workouts. Our sensors work with ANY piece of equipment you might have in order to intelligently deliver the metrics you need. (Sensors sold separately)
MAKE OLDER EQUIPMENT SMART WITH SENSORS


Connect a heart rate monitor to your console to see heart rate metrics in real-time and compete on the leaderboard.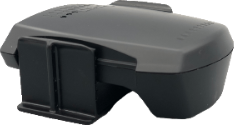 Connect the RUNN sensor by NPE to your console in order to get real-time data such as speed and incline during a treadmill class.

Connect our cadence sensor to your indoor cycling bike to get real-time cadence data during an indoor cycling class.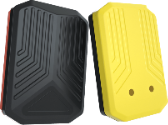 Connect our punch trackers to your console to get real-time data such as total punches and punch speed during boxing classes.
MEASUREMENTS & TECHNICAL SPECS
HEIGHT                          1.57 Inches   ​
WIDTH                            6.89 Inches
DEPTH                             2.36 Inches
WEIGHT                         .26 pounds
PROCESSOR                   Eight Core 64 Bit Processor
SOFTWARE                     STUDIO OS
POWER SOURCE          DC 5V/2A
Remote                            Included physical remote or Smartphone Remote App​
WiFi                                   802.11 AC, 5 GHZ
Video Connection            HDMI
AUDIO                             Bluetooth Headphones or Home Audio
HEART RATE                   Bluetooth Heart Rate Monitors
FITNESS EQUIPMENT   Smart Equipment or Sensors Via Bluetooth
Got Questions? We've Got Answers.
Does STUDIO require a subscription?
STUDIO requires a membership to access our on-demand library of 2,000+ classes along with new classes that become available every single day.
What equipment does STUDIO work with?
We work with any treadmill, spin bike, rower, or punching bag. There are two ways to connect your equipment.
If it's smart equipment, we connect directly over bluetooth. If your equipment doesn't have bluetooth we offer sensors for treadmills, spin bikes, rowers, and boxing punch trackers.
We also work with all Bluetooth Heart Rate Monitors.
Here are links to some of the popular pieces of equipment that have Bluetooth built in.
What countries does STUDIO ship to?
Right now, STUDIO is available for purchase in the US. We will be available worldwide in the near future.
Does the console work with any TV?
STUDIO works with any television that has an HDMI port
How does the 30 day home trial work?
Purchase our home gym console and try it for 30 days. We think you'll love it and it will change the way you work out. If that's not the case? Return it to us. We'll refund you as soon as we verify it's been returned and in working condition.